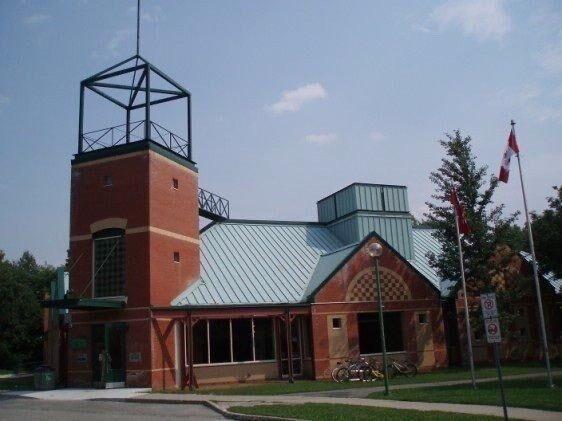 Josh Rubin
Toronto Star
October 21, 2023
A union is calling for the resignation of Markham Public Library CEO Catherine Biss over the temporary removal of Islamic Heritage Month displays.
Late Friday, CUPE Local 905, which represents 6,000 public sector workers in York Region, including employees of the library, said the decision to remove some displays put the safety of its members in jeopardy, and was another example of "long-standing" systemic racism at the library.
Some displays were removed after library management sent a letter to branches saying they should not be promoting Islamic Heritage Month, or they could be seen as taking sides in the Israel-Hamas war.
"The confusion between the religion of Islam and the events in the Middle East is not only erroneous but also affects the safety of workers we represent," said the statement by the union, which also blasted Biss for comments she made after the displays were reinstated.
"The subsequent comments from MPL CEO Catherine Biss display a lack of accountability and transparency about the intent of the email," the union wrote.
Biss didn't immediately return the Star's request for comment.
Earlier this week, Biss apologized for the "confusion and hurt" the removal caused.
"I want to be absolutely clear that in no way does MPL confuse Islam, Islamic culture or Muslim people with the events in the Middle East," Biss said Tuesday.
"We commit to doing a thorough review of our relevant policies and procedures," she added. "We will continue to invest in training to address unconscious bias, equity and inclusion for all our staff."
The library faced backlash this week when an internal email from a manager directing the removal was shared on social media. The email, dated Oct. 11, 2023, stated that "merchandising" related to Islamic Heritage Month, which is in October, would be "perceived as we are taking a particular side" in the Israel-Hamas war, and should be taken down. It stated the request to remove the displays came from senior management and an unidentified city councillor.