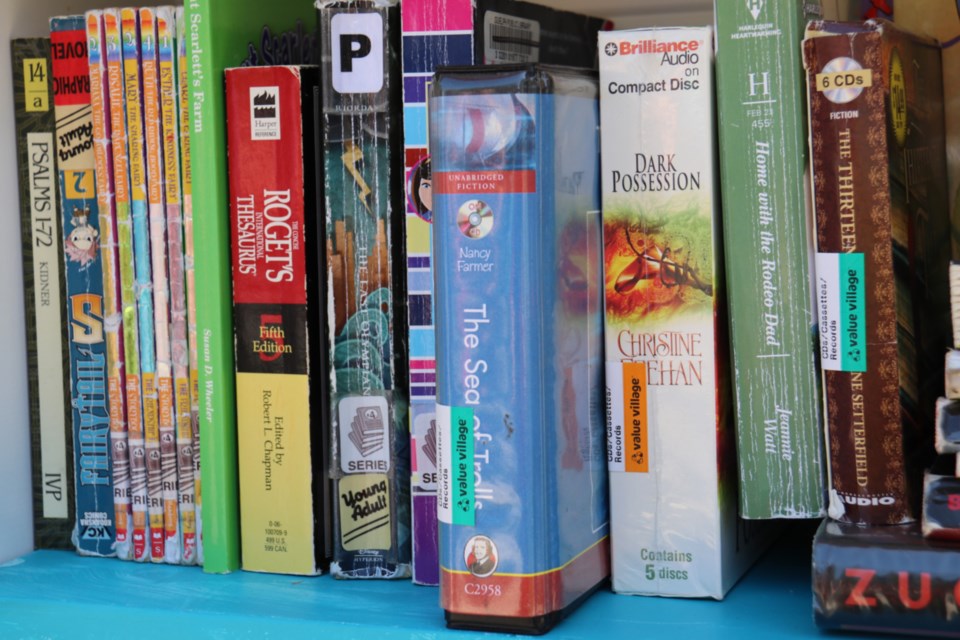 'This will be the council's 2022-2026 legacy instead of the good things that can be done,' says letter writer
Bradford Today
Letter to the Editor
August 26, 2023
BradfordToday welcomes letters to the editor at [email protected] or via the website. Please include your full name, daytime phone number and address (for verification of authorship, not publication). The following letter is about the ongoing library strike.
So, we continue the library employees strike going on for a month now.
According to the mayor's release, the board applied for arbitration and this has been supported by council. Why is it so difficult to acknowledge the lack of raises for employees for years, while the CEO received his annual increase, and council and mayor are now expecting a phased in compensation increase through to 2026?
Where is all of that information on how the increase for their compensation is going to increase taxes, not just the library budget? I would gladly read over it, but can't find it on the town site.
How does a council which has received raises over the years justify not giving a raise to library employees?
Come on, James. Whatever the board agrees to has to be accepted by council anyway, so you have it within your control to end this and get the library back open, people back to work, and patrons able to use the resources. The buck stops with you.
This will be the council's 2022-2026 legacy instead of the good things that can be done.
Michael Lotter
Bradford
https://www.bradfordtoday.ca/letters-to-the-editor/letter-council-members-get-raises-but-library-workers-dont-7458576