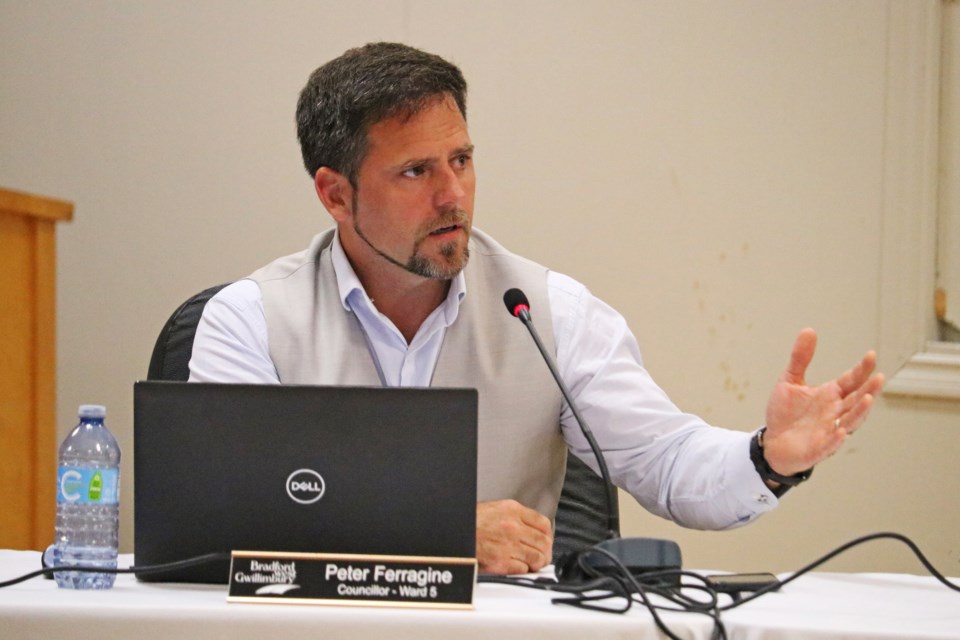 Council looking at new option for speed cameras that would save $60,000 … 'enough money to pay the library workers a reasonable wage,' proposes reader
Bradford Today
Letter to the Editor
September 12, 2023
BradfordToday welcomes letters to the editor at [email protected] or via our website. Please include your daytime phone number and address (for verification of authorship, not publication). The following letter to the editor, about the ongoing library strike, is in response to an article, titled 'Bradford council pumps the brakes on speed camera contract', published Sept. 10.
According to your recent article about the town's decision to pause speed cameras, it was reported:
Under the program being reconsidered, the town's capital costs were estimated to be about $60,000 for the initial buy-in and between $4,000 and $8,000 per month for each speed camera.
The new option … is expected to come with no up-front capital cost to the town.
"it's a win-win, especially for the finances," Ward 7 Coun. Peter Dykie said in the story.
"Let's make sure we're getting the best bang for our buck and doing what's best for the municipality," added Ward 5 Coun. Peter Ferragine.
And in a flash, we've saved enough money to pay the library workers a reasonable wage.
J.L. Evans
Bradford
https://www.bradfordtoday.ca/letters-to-the-editor/letter-speed-camera-cost-savings-should-go-to-library-staff-7534352