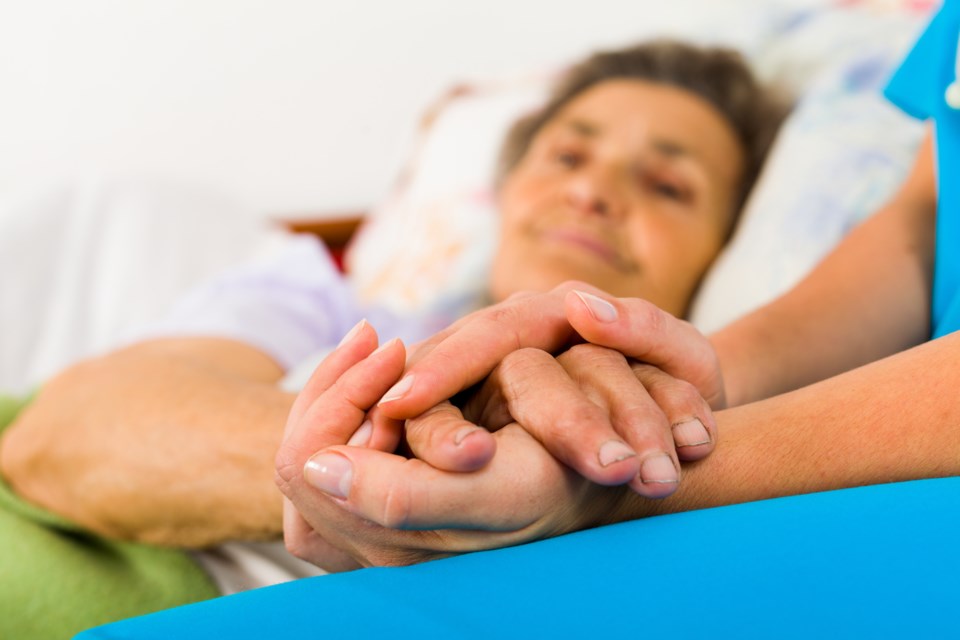 CUPE 905 to remember lives lost in long-term care due to COVID-19
The local union representing about 6,000 workers in long-term care, paramedics, and municipal government will commemorate the deaths of more than 1,000 long-term care residents and seven health-care workers in Ontario on Thursday, May 14 at 4 p.m. at Newmarket-Aurora MPP and Health Minister Christine Elliott's office.
Canadian Union of Public Employees (CUPE) Local 905 officials say physical distancing will be maintained while they bring flowers to Elliott's office to honour those who have lost their lives, along with others who have been sickened, by COVID-19.
"We are heartbroken at this loss and mourn with their families as they say goodbye to their loved ones," the union states. "We pledge to continue advocating for all necessary protections, including adequate personal protective equipment (PPE) to protect everyone in long-term care homes."
The union invites members of the community to safely drop off their own flowers, cards, or other tokens of sympathy to commemorate the lives lost due to the global pandemic, while maintaining at least a six-foot distance between yourself and others.
In York Region alone, 104 people have died of outbreak-acquired COVID-19 as of May 12, 2020, 470 residents of long-term care facilities, including group homes, are positive for the respiratory disease, and 408 health-care workers are infected.
Newmarket-Aurora MPP Christine Elliott's constituency office is at 16635 Yonge St., Unit 22, in Newmarket.
https://www.newmarkettoday.ca/coronavirus-covid-19-local-news/cupe-905-to-remember-lives-lost-in-long-term-care-due-to-covid-19-2347923